OTHER DESTINIES
I propose to visit other destinations, as Salamanca, Ávila and El Escorial.
SALAMANCA, WORLD HERITAGE CITY.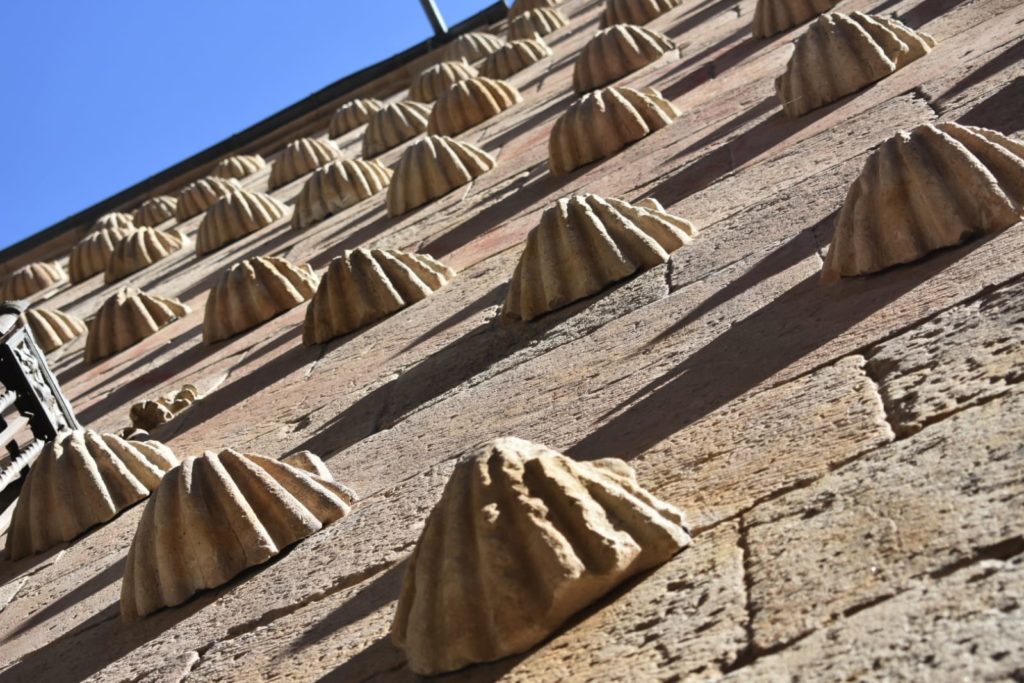 Salamanca is located on the shores of Tormes River and is known all over the world for being the cradle of knowledge and education, the first university was founded there in 1218.
Walking around the city we can visit the Roman Bridge, the two Cathedrals, the University, and the Shell House, among others. Without a doubt, the best place to admire is the Plaza Mayor, built in Baroque style, considered as one of the most beautiful places in Europe.
THE ESCORIAL MONASTERY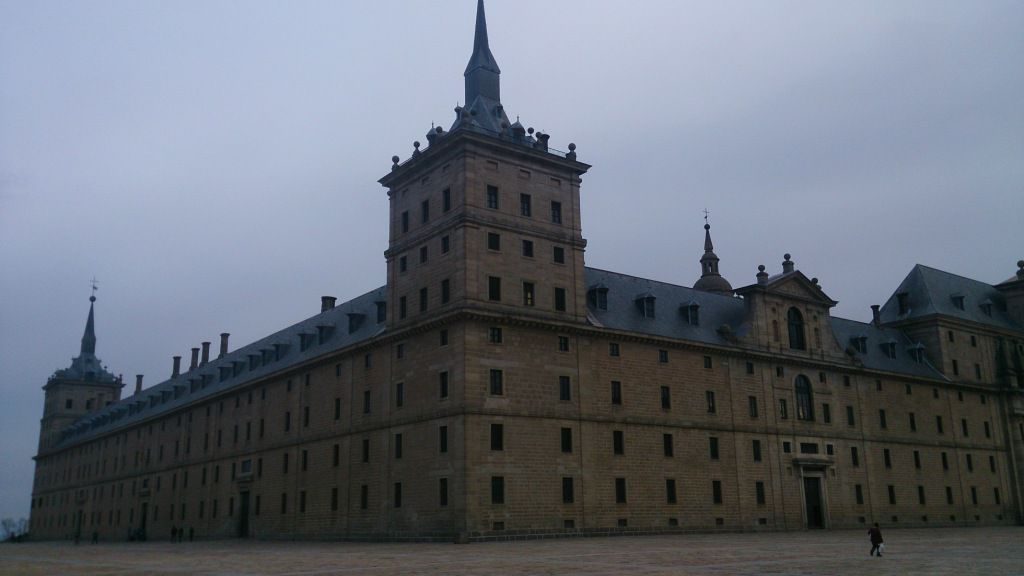 In Madrid Community, in the Escorial, there is a huge monastery built by the king Philip II, in order to commemorate his victory in San Quintín Battle, 10 August 1557.
The Monastery hosted a royal palace, a Basilica, a Library, a Jeronimo Monastery and the Royal Pantheon, where the kings and queens of Spain are buried.
The Escorial monastery is famous not only for its beauty and austerity, but also for its large dimensions. It was considered in ancient times as the Eight World Wonder.
ÁVILA, WORLD HERITAGE CITY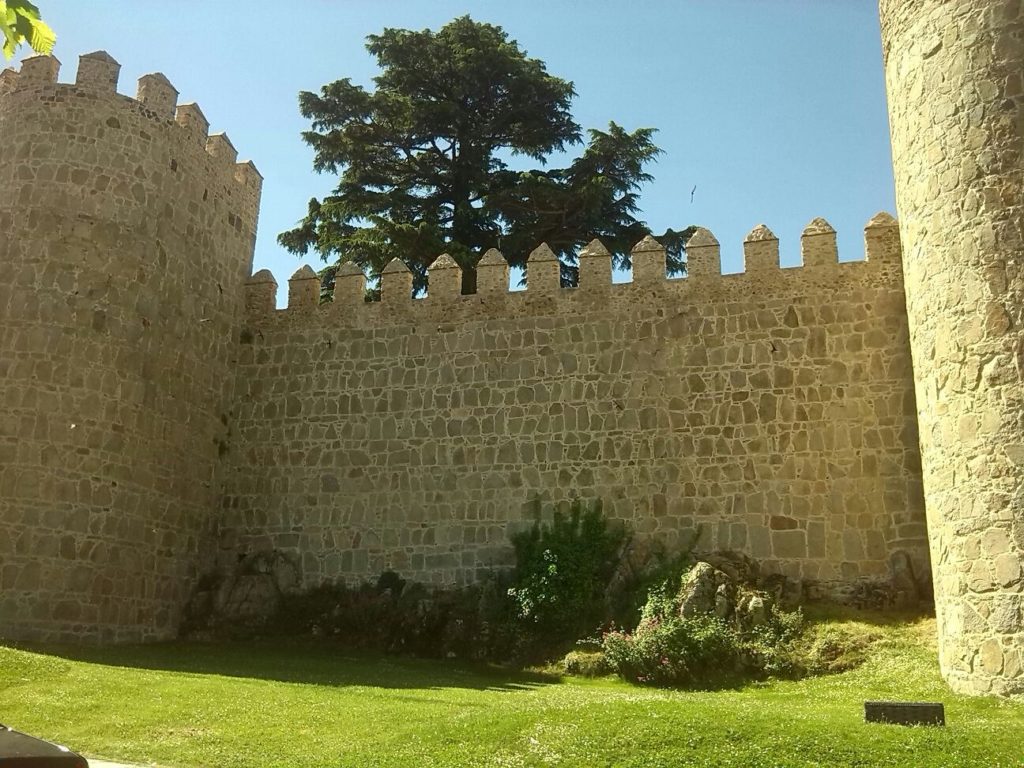 Ávila is well known for its wall, that preserver 2.5 kilometers and its 9 entrances gates. Nowadays we can walk on the bailey of the wall.
Getting lost in the old streets of the city, we discover the cathedral, the Romanesque churches, the palaces and a great number of patios, and its two marketplaces and plazas: Mercado Chico and Mercado Grande.
Ávila is the birthplace of Santa Teresa de Jesús. She was born in the city in 1515, in a wealthy family and here she spent great part of her life. She is famously called La Santa. We can visit different places related to her life: her birth house, currently Carmelite church. She lived in two monasteries in the city, both of them opened to visit: La Encarnación Monastery and San José Monastery.